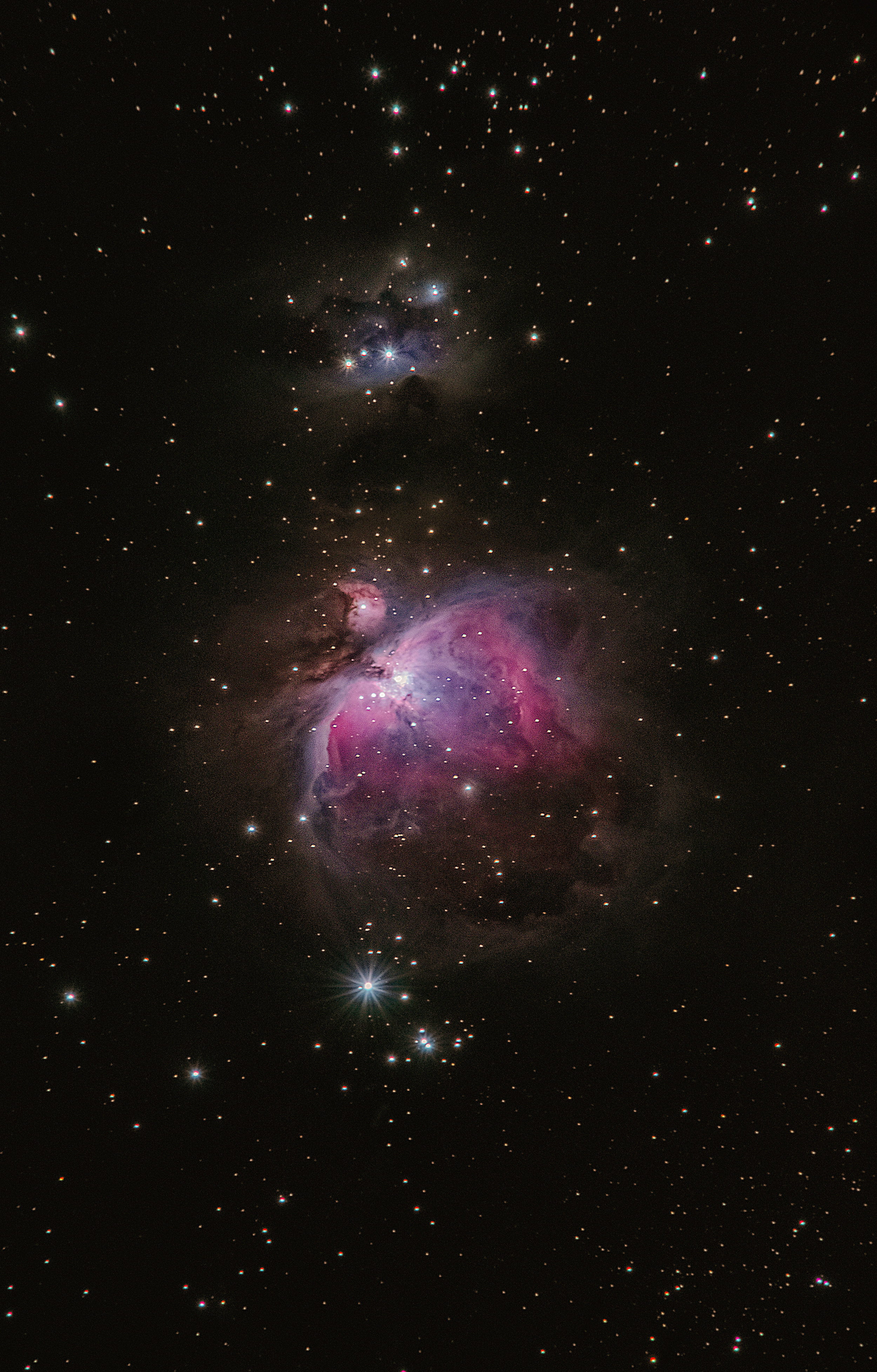 Re~membering your essence, innocence and inherit nature
Merging the ancient sciences and arts, this work supports the soul to land in the body and heaven to thrive on earth
Jasmeen Hana
A shamanic guide, facilitator, and artist,
she can support you to remember
who you naturally are.
Receive a free Egyptian Temple Arts guided sensual meditation.
This is 45-minute meditation helps create a deeper union between your sexuality and spirit. This Sex Magic journey is relaxing, energizing and alchemical.
Join me for transformative retreats including ISTA, African Yoga, Ancient Egyptian shamanic journeys, Blue Lotus and women's empowerment and wellbeing.
Receive tailored 1:1 sessions in-person or on Skype to help you heal sexual/relationship issues or dysfunction and come back to a place of empowered authenticity, self-worth, embodiment and speaking your truth.
Discover practices you can do at home, resources on Egyptian Temple arts and sacred sexuality, poetry and more.
Blue Lotus ceremonies
Find out more about the nature of the Blue Lotus Ceremonies and where they are offered
Shamanic African Yoga Teacher Training
Learn and embody Kemetic yoga and how to guide people through this ancient art.
Sacred Journeys to Egypt
Find out more about offered Sacred Journeys to Egypt or else organize your own with your group
Feminine Empowerment and Leadership
For passionate women ready to live their soul purpose and stand in the world as a flame of change
Don't leave without your gift- A guided Egyptian Temple Arts sensual meditation!